DURA Innovations
Dry Unitized Reagent Assays
Want to free your lab staff from pipetting reagents and cocktail preparation?
Laboratory staff are spending the majority of their time on mundane and routine tasks which can be as high as 90% of their time. Tasks such as cocktailing, QC, inventory management etc., to most laboratories are unavoidable. This leaves insufficient time for your highly skilled staff to:
Adapt new technology
Increase time on data interpretation
Increase your test throughput
Expand your menu offering
Many labs have now accepted and recognized this challenge and would want to ensure that there is minimal reagent wastage, which would eventually save money but also spend time effectively. Labs would like to manage routine tasks efficiently from a workflow perspective so that the lab could use employee time more effectively.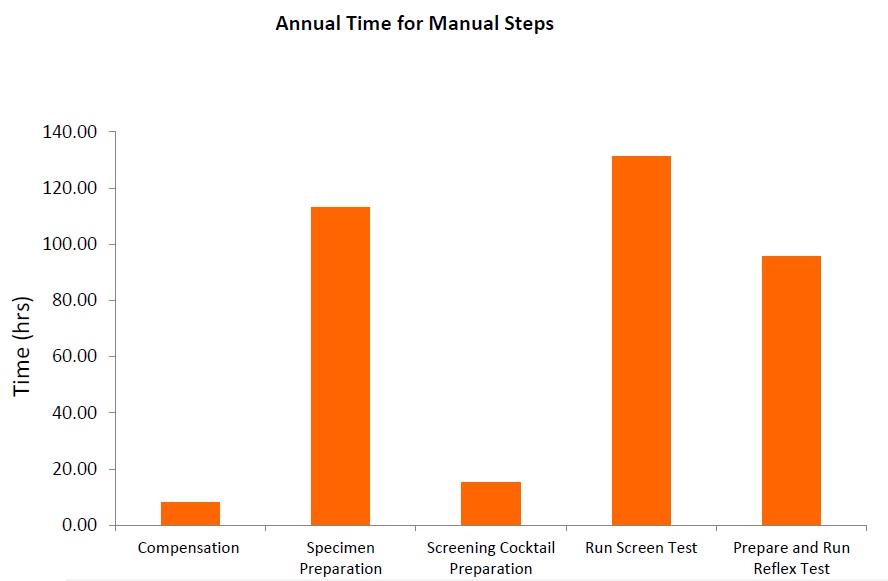 About Dry, Unitized Reagent Assays
Dry
The drying process creates a uniform reagent layer at the bottom of the tube.
DURA reagents requires no refrigeration. Ever.
You can produce a single batch and store it at room temperature for the study duration.
Unitized
Custom panels are supplied in a single-use cocktail per tube/plate, ready for addition of sample.
Reagent
The stable reagent layer at the bottom of the tube helps ensure optimum tube-to-tube and batch-to-batch consistency.
Cocktails can include calibration beads for absolute cell counting (optional).
Assays
Conjugates are suitable for flow cytometry.
Workflow Improvements
You can see instant savings by eliminating labor costs for creating large quantities of cocktails by using DURA Innovations.
Please refer to the product label for more information on the regulatory status
Calculate Your Savings Potential with Beckman