Tradeshow
AGBT General Meeting 2023
फरवरी 6 - 9, 2023
Hollywood, Florida
United States
Description
The Advances in Genome Biology and Technology (AGBT) General Meeting isn't your typical trade show. It's where renowned researchers and innovators from around the world meet to unveil new discoveries and game-changing breakthroughs, and where the industry at large gathers to foster collaboration and advance science.
The 2023 meeting takes place February 6 to 9 in Hollywood, Florida. We're a proud sponsor of the event and look forward to seeing you there.
Get Ready to Walk the Gold Carpet
One aspect that sets the AGBT General Meeting apart is that instead of booths, there are suites. During the day, we look forward to welcoming you to our suite (320) and showing you how your lab can strike NGS workflow gold with the Biomek NGeniuS Next Generation Library Prep System, EMnetik System, and our portfolio of discovery-empowering reagents. At night, we'll be transforming our suite into gold-themed experiences that you'll have to see to believe.
A Sneak Peek at the Instruments That Will be on Display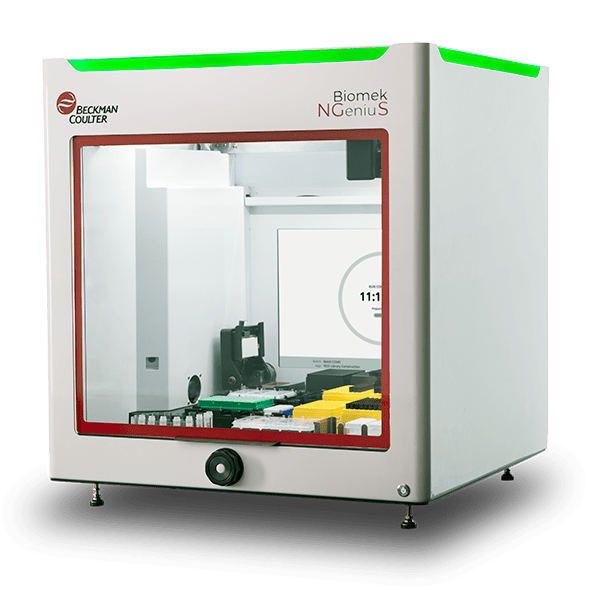 Biomek NGeniuS Next Generation Library Prep System
A purpose-built liquid handler for NGS library preparation, the Biomek NGeniuS Next Generation Library Prep System reduces manual transfers and hands-on time for the traditionally labor-intensive process of library construction.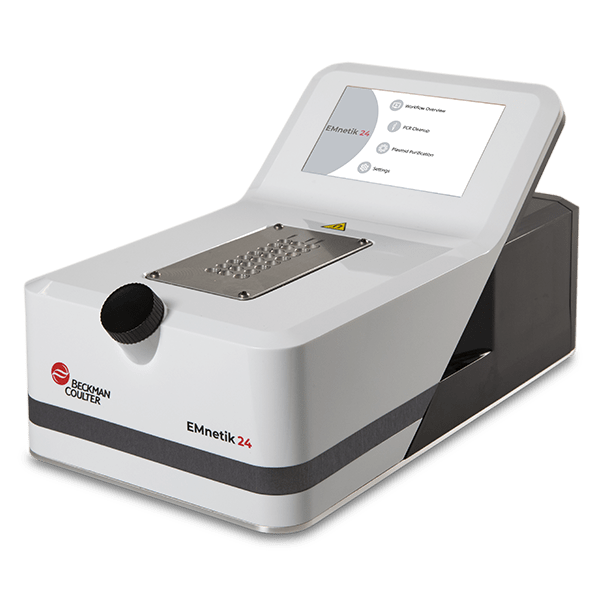 PCR cleanup and plasmid prep, simplified. With the EMnetik System on your bench, you'll be able to process up to 24 samples from multiple steps in your workflow and complete the bind, wash and elute steps all in one place.
We're Part of the Speaker Lineup
We're honored to be sharing the stage with global leaders, researchers and innovators in genome biology and technology, and are looking forward to sharing answer-accelerating insights with you at our talk on Wednesday, February 8, at 3:50 – 4:05 p.m.
Harnessing the Power of Automation
Illumina DNA Prep Kit + Biomek NGeniuS Next Generation Library Prep System
Wednesday, February 8
3:50 – 4:05 p.m.
Grand Ballroom
These products are not intended or validated for use in the diagnosis of disease or other conditions.
©2023 Beckman Coulter, Inc. All rights reserved. Beckman Coulter, the Stylized Logo, and Beckman Coulter product and service marks mentioned herein, including Biomek and Biomek NGeniuS, are trademarks or registered trademarks of Beckman Coulter, Inc. in the United States and other countries. All other trademarks are the property of their respective owners.